Vincent
Since I could remember I've been fascinated with shapes, textures and colors. The art of makeup and hair design allows me the opportunity to incorporate these qualities, to create beauty with every face I paint. From the abstract to showing women a better version of themselves, is what I strive for.

Living in Los Angeles I've been able to work with many talented individuals. I've worked in TV and film but my favorite medium is print. Creating dimension and emotion within a flat image presents challenges I find fascinating. I also work in the wedding and fashion industries and both have taught me patience and the importance of collaboration to achieve a result where everyone shines. Being a wedding makeup artist allows me to be part of such a special time in a woman's life that I hope she will remember for a lifetime.
When I am not creating stunning makeup designs, my views on celebrity makeup & hair styles can be read through my syndicated beauty blogs. No matter the project, I believe in a positive work ethic to deliver the best possible results.
Instagram
[instagram-feed]
Recent Posts
Archives
Categories
About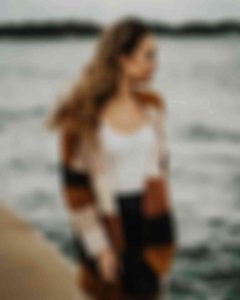 I am lifestyle photographer based out of Paris, who loves to click, cook & travel. This beautiful website was built using the Oshine WordPress theme. Its so easy to use.